Vorschau auf das Album 'Piece Of Mass'
---
MOLASS – Piece Of Mass (LP)
Release Datum: 01.04.2022
Label: Kein Label
Plattformen: Vinyl, CD, Streaming & Download
---
Trackliste:
01 R.O.
02 No Good
03 A Heavenly Ladder
04 Orange
05 Interludy [feat. HEEN]
06 Maracuya Kiss
07 Plumape Cake
08 Drawers Full Of Mass
09 Piece Of Mass
10 Skippa Trippa
11 Pigeonholes
Am 1. April erscheint das zweite Album 'Piece Of Mass', des in Köln ansässigen Quartetts MOLASS (Marissa Möller, Jan Lammert, Lambert Windges and Julian Schwiebert). 'Piece Of Mass' offenbart altmodisch märchenhafte Klänge und moderne Neo Soul-Sounds, welche zu einer Groovy Fairytale verschmelzen. Musik, die einer surrealen Metamorphose gleicht und gegensätzliches miteinander verbindet.
Zusammen mit dem Produzenten Nils Schröder wird das Album im Maarwegstudio Köln aufgenommen und im Folgejahr fertiggestellt. 'Piece Of Mass' ist eine Sammlung von Songs über die Angst vor dem Verlust, so wie über die tiefe Sehnsucht die gewonnene Vertrautheit zu bewahren. Es ist der Versuch jedes einzelne Teil einer undefinierten Masse zu betrachten und zu verstehen.
Das Album besteht aus 11 eigenen Songs, wovon 5 bereits als Single veröffentlicht wurden, und featured außerdem den Soulsänger Heen Martens in 'Interludy'  und den Gitarristen Jens Lammert in 'No Good'. 'Piece Of Mass' erscheint sowohl auf allen Streaming/Download-Portalen, als auch auf Vinyl und CD. Das grünste Presswerk der Welt 'Deepgrooves' (Leeuwarden, NL), produziert die schwarze Doppel-LP. "Es ist uns ein großes Anliegen, umweltfreundliche Tonträger anzubieten – so wie auch der sehr persönliche Bezug zum gesamten Werk, welcher sich im Cover widerspiegelt." Dieses bringt Sängerin Marissa Möller mit Ölfarben selbst auf die Leinwand.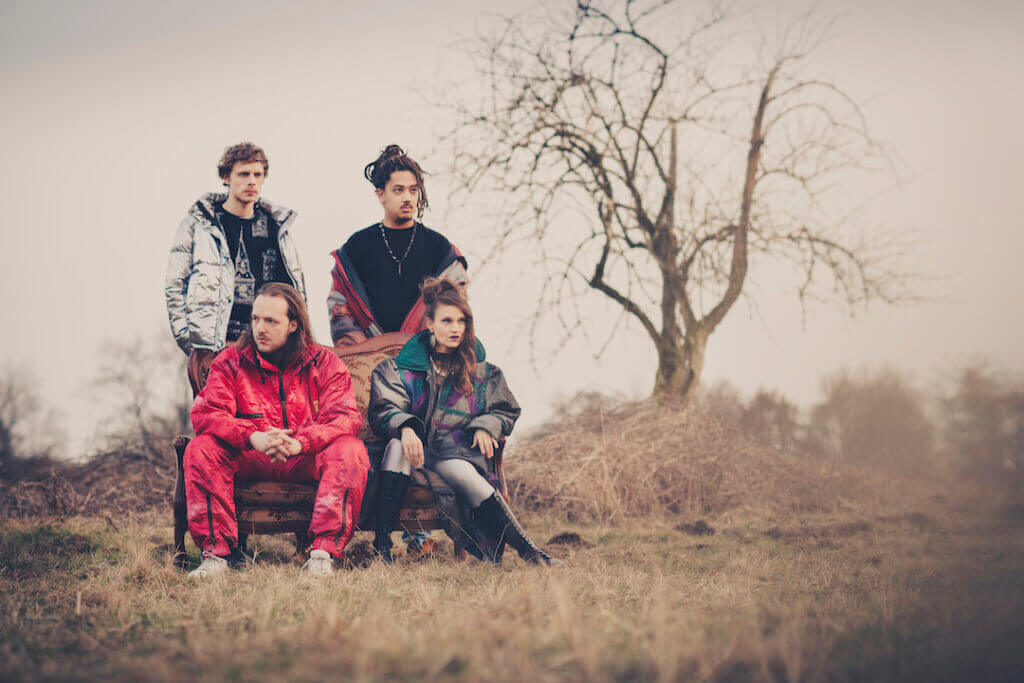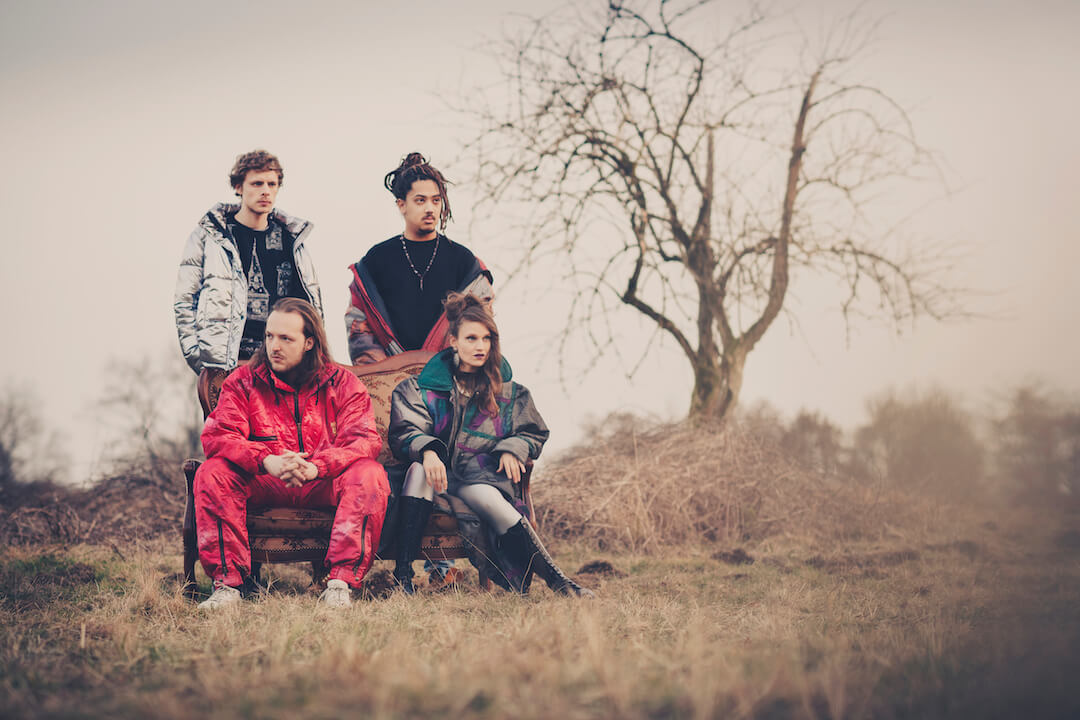 'PIECE OF MASS' MUSIKVIDEO (RELEASE: 01.04.2022)
---
BEREITS VERÖFFENTLICHTE SINGLES
---
MOLASS – A Heavenly Ladder
Release Datum: 12.03.2021
Portale: Music Video, Streaming & Download
Spotify Streams: 11600
YouTube Views: 9300
---
MOLASS – Maracuya Kiss
Release Datum: 17.04.2021
Portale: Music Video, Streaming & Download
Spotify Streams: 8700
YouTube Views: 7000
---
MOLASS – Plumape Cake
Release Datum: 21.05.2021
Portale: Music Video, Streaming & Download
Spotify Streams: 5300
YouTube Views: 7800
---
MOLASS – Drawers Full Of Mass
Release Datum: 09.07.2021
Portale: Lyric Video, Streaming & Download
Spotify Streams: 4000
YouTube Views: 1400
---
MOLASS – Orange
Release Datum: 08.10.2021
Portale: Live Session, Streaming & Download
Spotify Streams: 2000
YouTube Views: 1900
---