MOLASS is not your ordinary band; they are a movement redefining the Neo Soul genre. Their music is a captivating fusion of old and new, a play between hot and cold, evoking emotions that are hard to put into words. Funk, jazz, and electronic vibes blend seamlessly with the distinctive, multifarious voice of front woman Marissa Möller, crafting an enchanting Groovy Fairytale that remains tantalizingly elusive.
[…]"MOLASS war und ist einfach ein Genre, ein musikalisches Manifest für sich."
– Michael Arens / Soultrain Online (2022) Ganzes Review
.
[…]"Komplexe Arrangements, fast freie Passagen, dabei leicht zugänglich und durchsichtig produziert." – Günter Kösters / nadann (2022) Ganzes Review
.
"Eine Offenbarung an treibenden Grooves und melodischem Raffinement, an souligen Koordinaten und sprudelnden Improvisationen." – Jörg Konrad / Kultkomplott (2018) Ganzes Review
.
[…]"vom ersten bis zum letzten Ton voll mit Musik, von der man nicht genug bekommt."
– Tossia Corman / Coolibri Magazin (2018) Ganzes Review
.
[…]"Eine bunte Mischung aus Kunstjazz, Experimentellem, aber auch Melancholischem."
-Ansgar König / Aalener Nachrichten (2018) Ganzes Review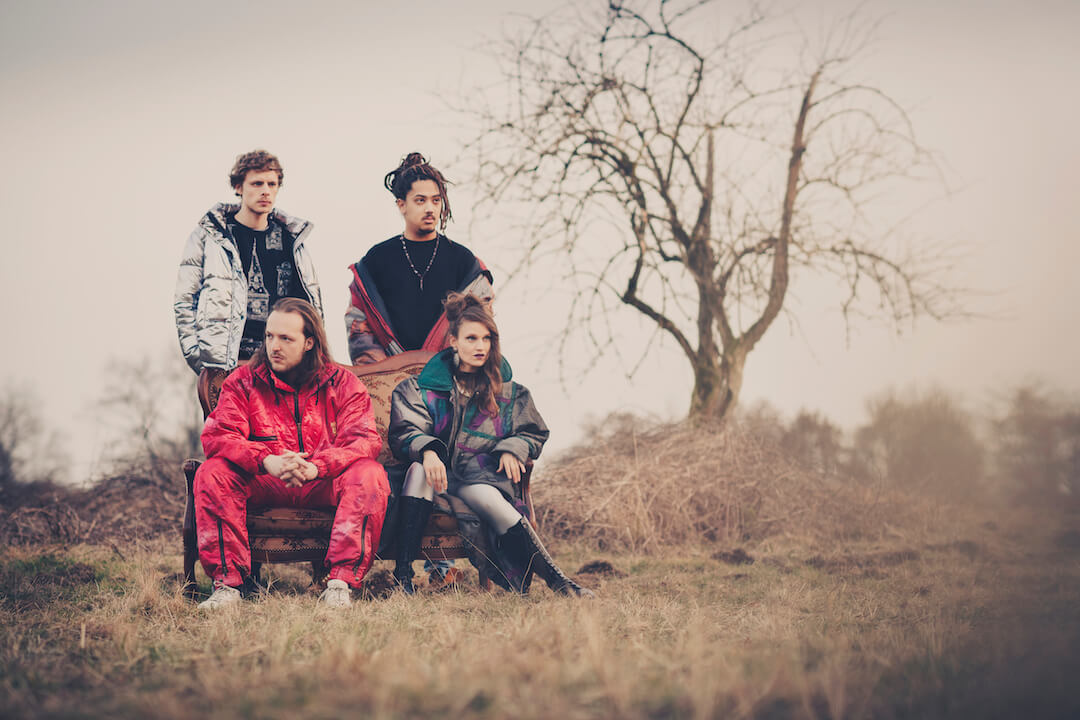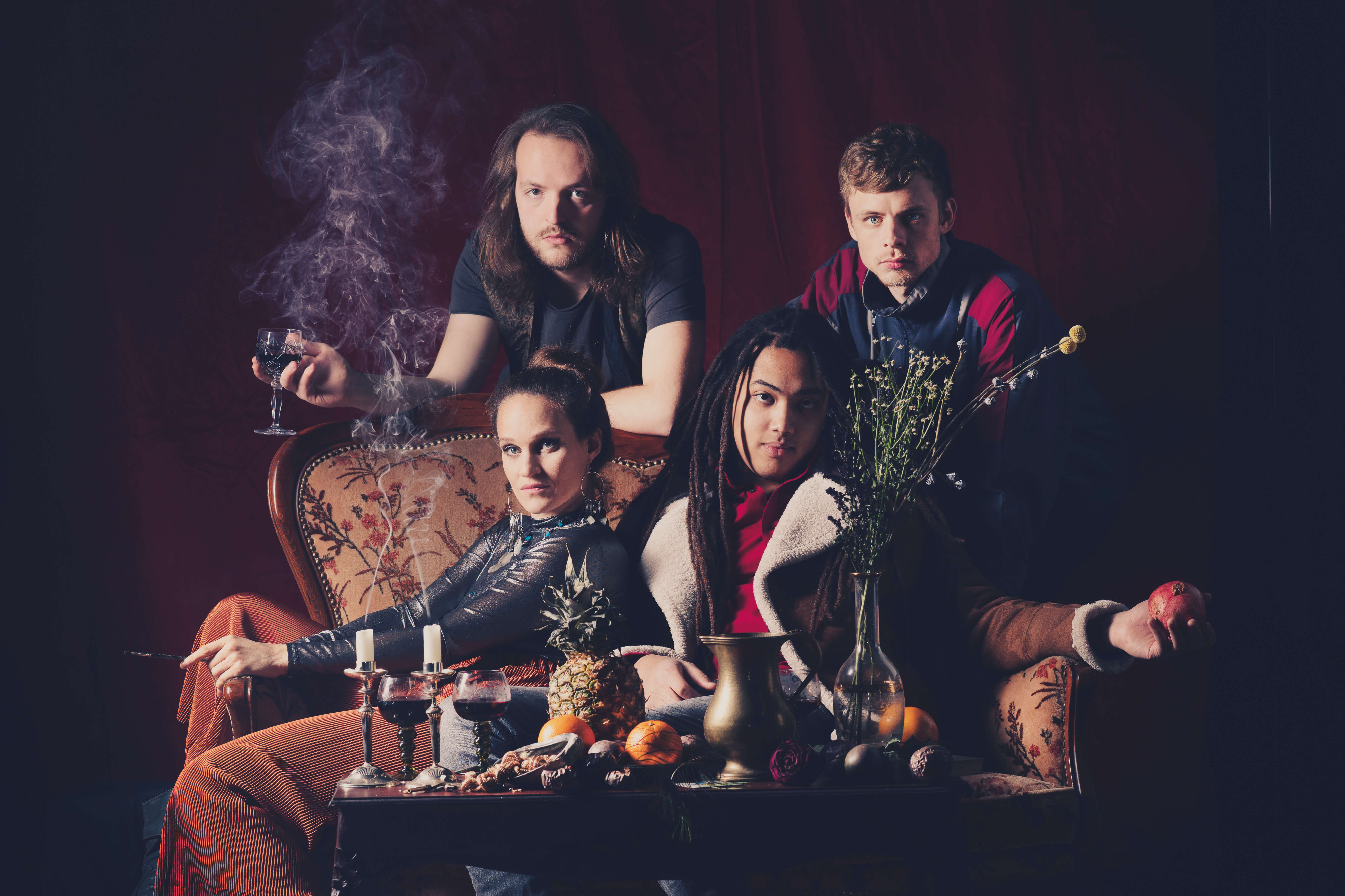 » 2. Price at FUTURE SOUNDS Competition, Leverkusen (2021)
 » 1. Price Jazz Band Challange, Viersen (2019)
 » 1. Price YOUNG TALENTS Bandcontest, Viersen (2019)
 » Album of the Month (Green Sky), coolibri-Magazin (2018)
 » several Reviews (view all)
» 12.08.2022 – SummerSounds Festival, Bremen
» 07.08.2022 – KOMMZ Festival, Aschaffenburg
» 14.11.2021 – Leverkusener Jazztage
» 09.06.2019 – Jazzrally, Düsseldorf
» 04.04.2019 – musikmesse, Frankfurt
Marissa Möller – Vocals, Composition
Jan Lammert – Keyboards, Composition/Arrangement
Lambert Windges – Drums
Julian Schwiebert – Bass