MOLASS - Hot and cold. Cool and touching. Music, that resembles a surreal metamorphosis and interconnects contrasts. Old fashioned-nostalgic and modern Neo Soul sounds conflate into a groovy fairytale. A distinctive and multifarious voice, which cannot be pigeonholed. Visually stunning stories, that laugh about their own melancholy, take on a journey inside a wooden cloud, where polyrhythm meets whistlenotes.
"Eine Offenbarung an treibenden Grooves und melodischem Raffinement, an souligen Koordinaten und sprudelnden Improvisationen."
– Kultkomplott
[…]"das beste aus Jazz, Soul, Funk und latenter elektronischer Clubkultur miteinander verknüpft"
– Soultrain Online
[…]"vom ersten bis zum letzten Ton voll mit Musik, von der man nicht genug bekommt."
– Coolibri Magazin
[…]"Green Sky  ist ein aufwändig geschnürtes, aber lässig wirkendes Souljazzpaket, das unbedingt beachtet werden sollte.
– Melodiva
[…]"Eine bunte Mischung aus Kunstjazz, Experimentellem, aber auch Melancholischem."
-Aalener Nachrichten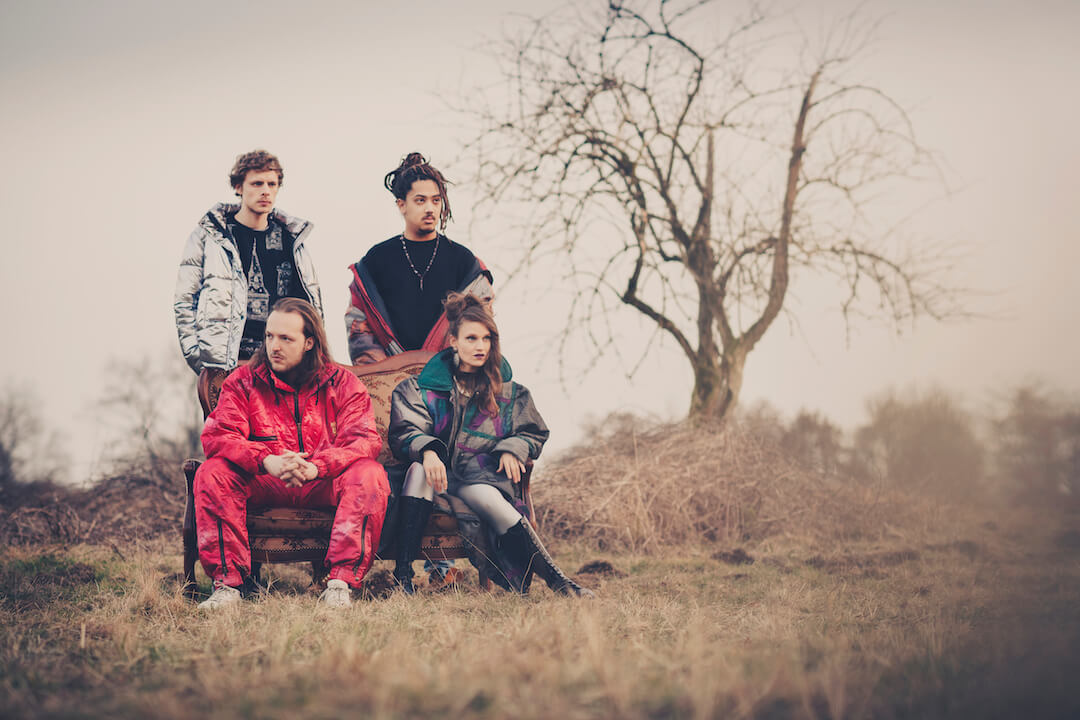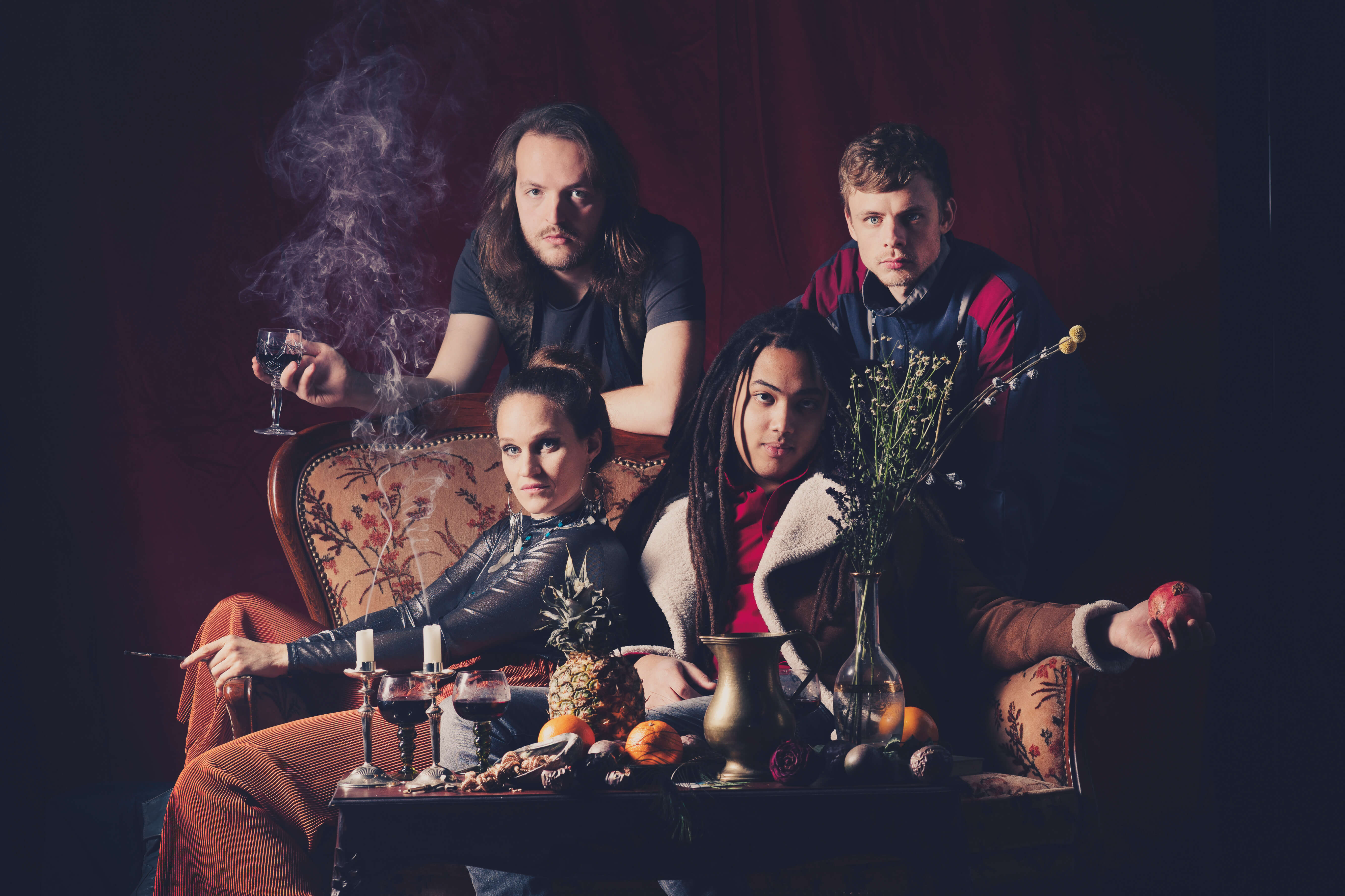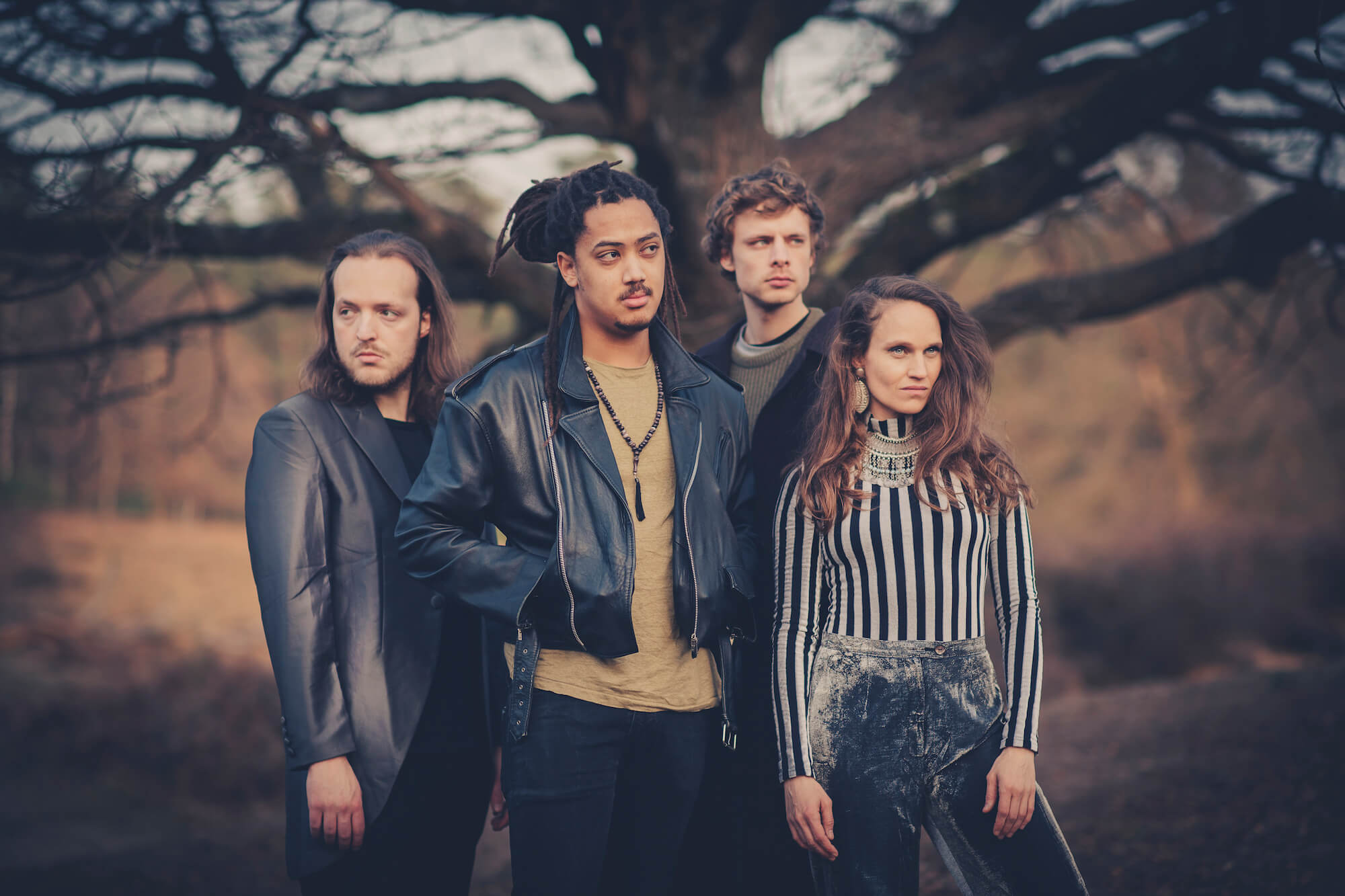 » 2. Price at FUTURE SOUNDS Competition, Leverkusen (2021)
 » 1. Price Jazz Band Challange, Viersen (2019)
 » 1. Price YOUNG TALENTS Bandcontest, Viersen (2019)
 » Album of the Month (Green Sky), coolibri-Magazin (2018)
 » several Reviews (view all)
» 04.04.2019 – musikmesse, Frankfurt
» 09.06.2019 – Jazzrally, Düsseldorf
» 26.07.2019 – Eier mit Speck Festival,Viersen
» 20.09.2019 – Internationales Jazzfestival, Viersen
» 14.11.2021 – Leverkusener Jazztage
Marissa Möller – Vocals, Composition
Jan Lammert – Keyboards, Composition/Arrangement
Lambert Windges – Drums
Julian Schwiebert – Bass